One single point of entry for anyone wanting to find and order information
On 8 November 2021, we launched the first version of Find company information, which makes it easier for you to find and order company information from us.
The first version of many
Now in the first version, you can buy electronic certificates, evidence and pay by card. This replaces the non-login part of the e-service Sök företagsfakta, which we will be closing at the end of the year.
"This means that the Swedish Companies Registration Office will no longer be offering any European company information. You can already find it now on the European e-Justice Portal website in the Find a company service

External link. ," explains Liza Gäfvert, business developer at the Swedish Companies Registration Office.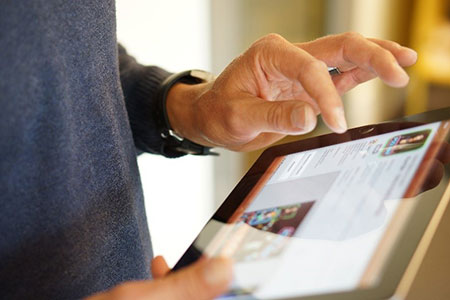 What happens next?
"Right now, we're working on the next delivery, which means more products and delivery options. As a customer, you'll soon be able to pay by invoice. We're also producing new draft versions of the e-service Statistics on companies and associations, which is next in line to be integrated into Find company information," says Liza Gäfvert.
Questions?
Do you have any questions? Give us a call on +46 (0)771-670 670 and we'll help you!
Read more